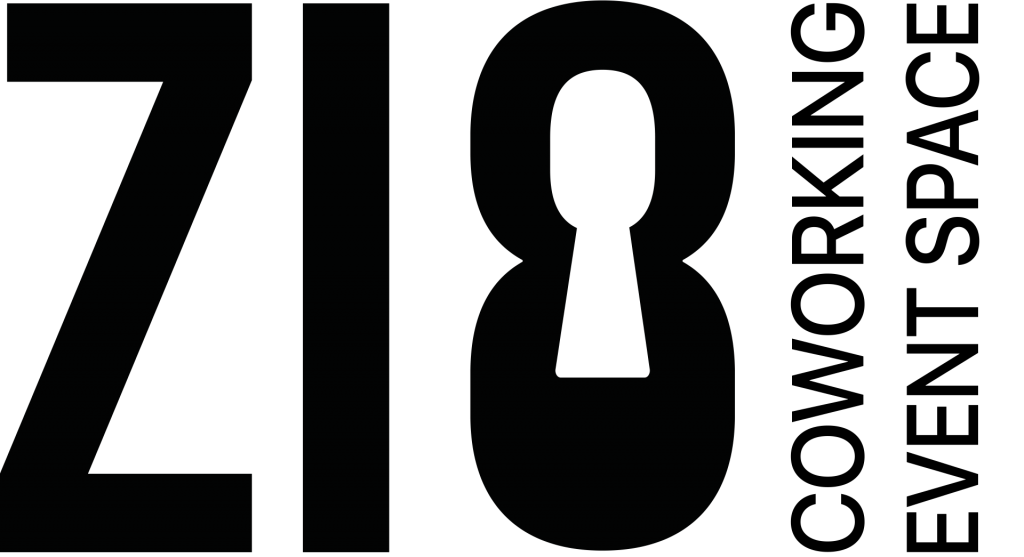 ZI8 Coworking &
Event Space in Vienna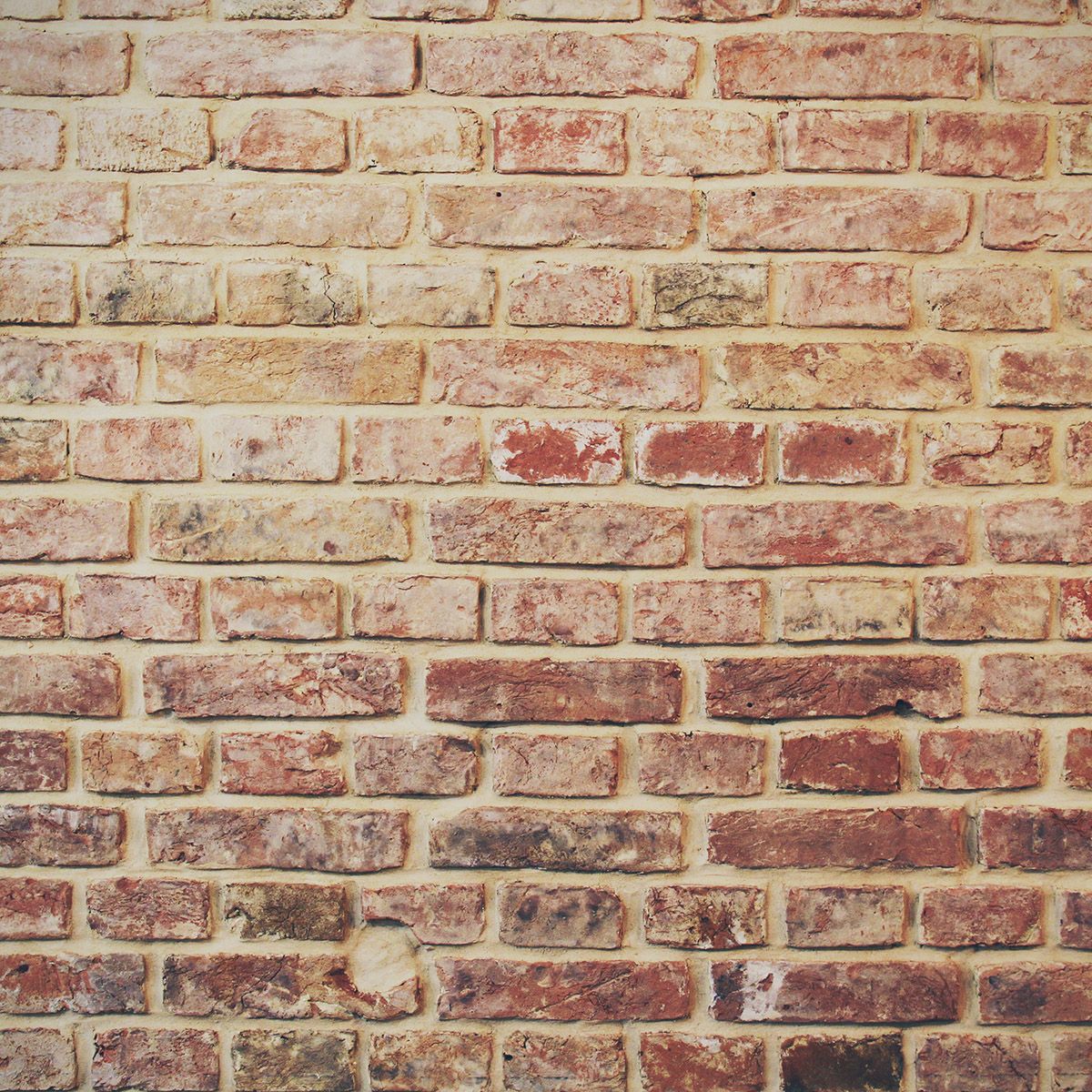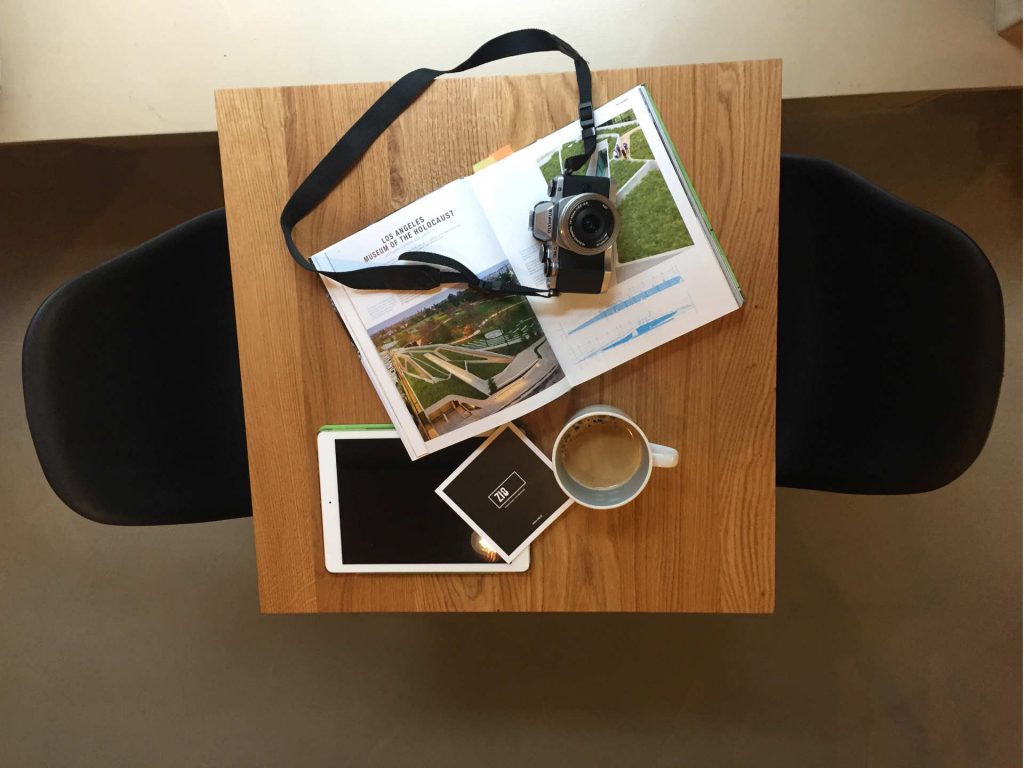 Every boss
needs their own desk
ZI8 is not only a coworking cafe with the working desks for rent, but also a community which gathers in a creative atmosphere (which you fill all over the former workshop). The concept of our coworking center is to allow you accomplish your best ideas, plans and to give you an opportunity to stay after a working day watching football together, run your closed photo exhibition, make a mini-party, play a board games, etc….
Have an idea to make an event, but don't know how to manage it? Do not hesitate to contact us – we are open for cooperation.
Shared space is not only creates the finest working conditions for developers, designers, entrepreneurs and all other ingenious persons, but also gives you an opportunity to cooperate, help and brainstorm.
Our Facilities
ZI8 is a 200 square meters
of a creative space
Shared coworking space located on the ground and lower ground floors, it presents the original 20th century industrial retro style supplemented with contemporary elements. Moreover, the interior project of creative coworking space as well as renovation works is a self-made accomplish of the owners.
Communal office and event spaces are planned and designed to meet the highest expectations of any customer. The whole co-working space consists of: open space area, event and conference room, lounge zone, fully equipped kitchen and 2 bathrooms. Modern design and clever planning makes the place comfortable and suitable for the achieving your goals. We create perfect conditions for you to find your ideal collaborative community.
Pricing
Working Place Fix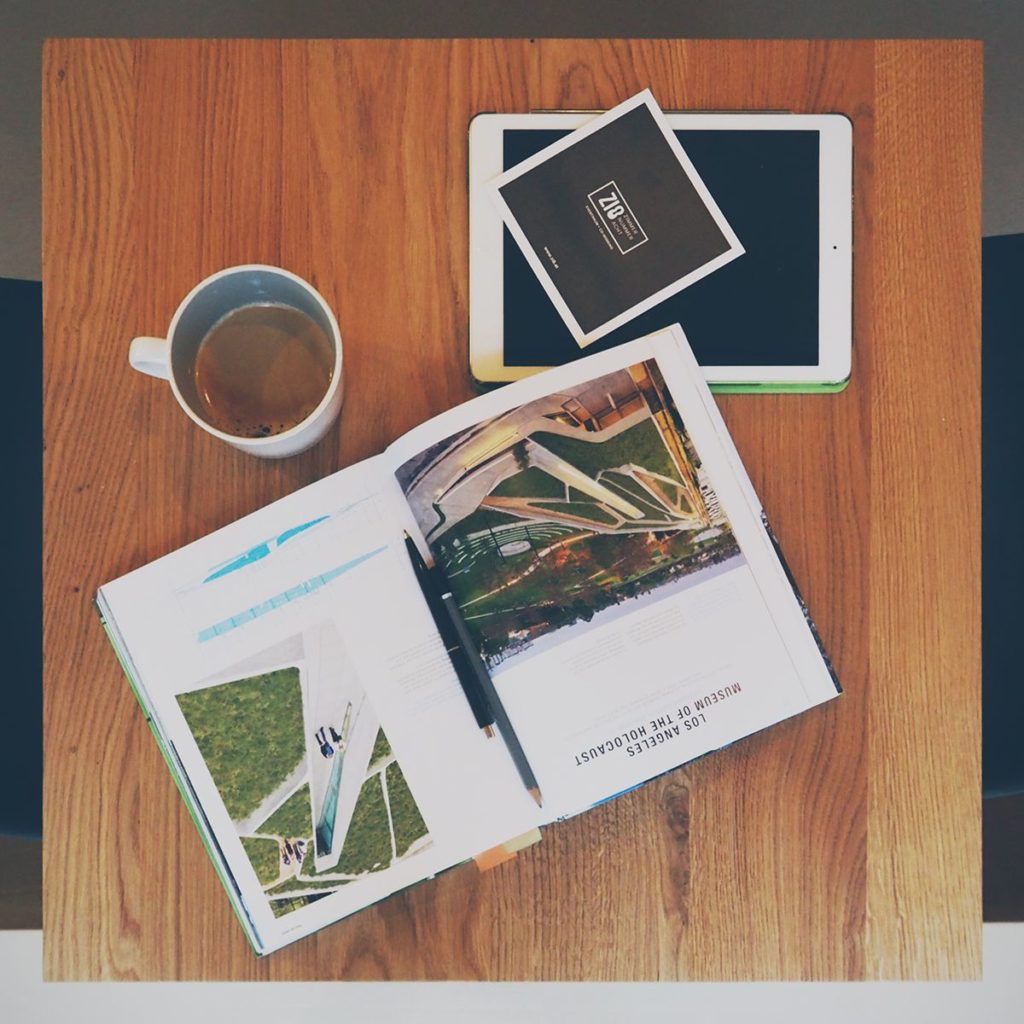 Working Place Flex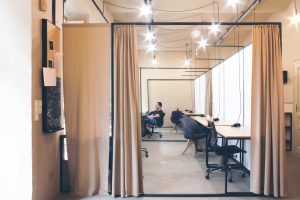 Virtual Office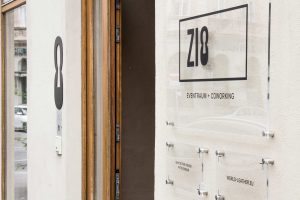 Event Space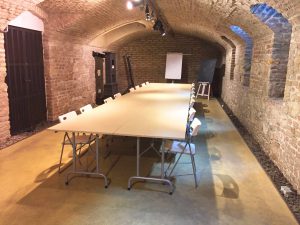 All prices are in Euro, VAT not included
Latest Blog Topics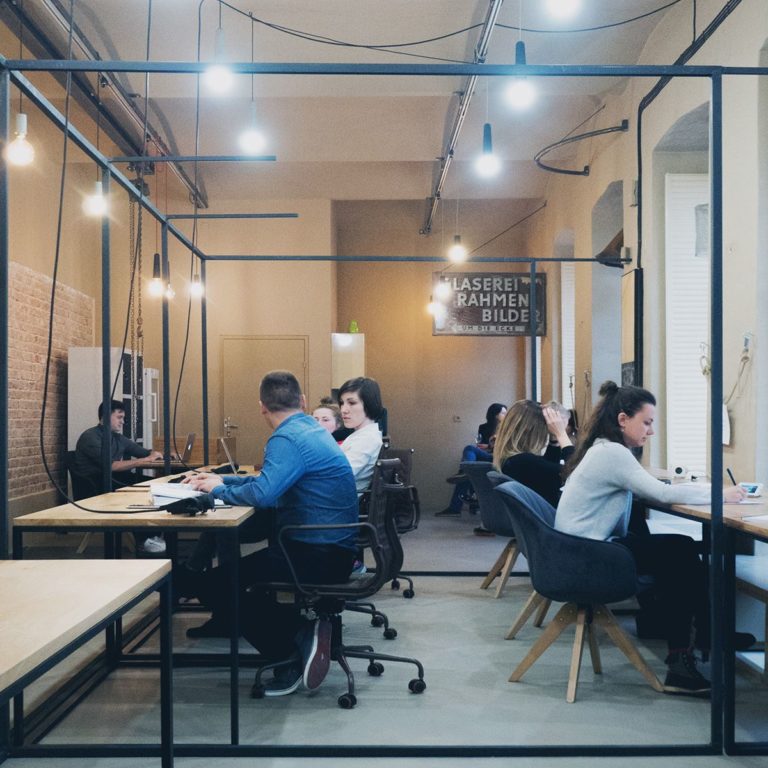 We live in the time of changes, our life and surrounding us…
An event report from November 15 2017 Our friends from Meetup Group:…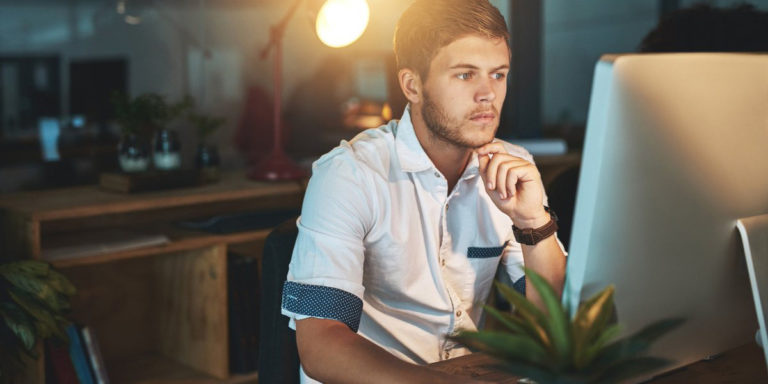 This article I am writing in the office, where I spend minimum…
Our partners