An event report from November 15 2017
Our friends from Meetup Group: Vienna DevOps and Security hosted another fabulous event at ZI8 Coworking and Event Space in Vienna/Wien.
Some Details: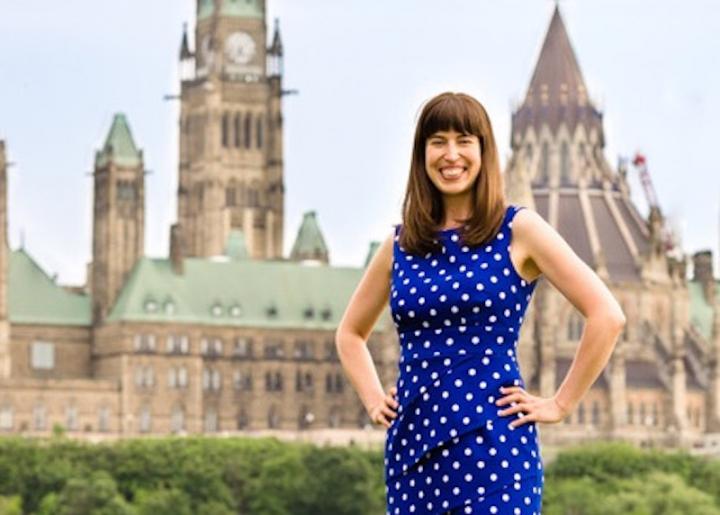 Pushing Left Like a Boss
Tanya Janca
With incident response and penetration testing currently receiving most of our application security dollars, it would appear that industry has decided to treat the symptom instead of the disease. "Pushing left" refers to starting security earlier in the SDLC; addressing the problem throughout the process. From scanning your code with a vulnerability scanner to red team exercises, developer education programs and bug bounties, this talk will show you how to 'push left', like a boss.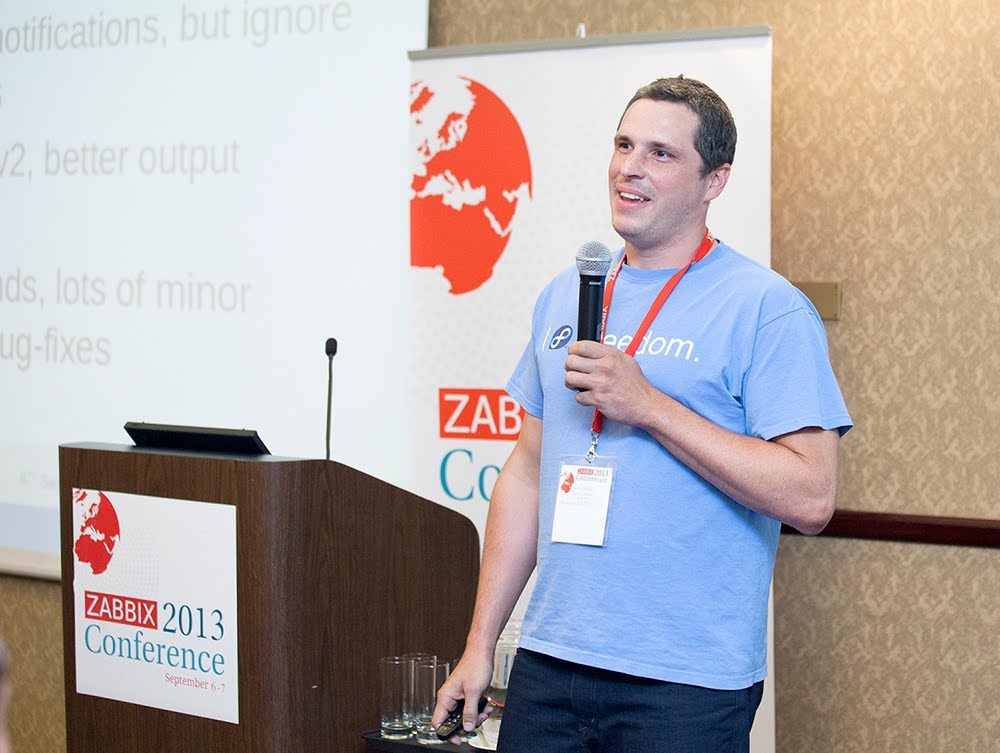 Elastic is not the answer to everything
Volker Fröhlich
ELK has established itself a strong position in the world of logging. The combination of Elasticsearch, Logstash, Kibana and recently Beats, covers a wide range of needs. However, its vendor "Elastic" tends to promote their product as the answer to everything and anything, which just can not be true! 4 years of personal experience taught the speaker many peculiarities and limitations he had rather wanted to know beforehand. This talk discusses some of Elasticsearch's properties you have to keep in mind, points out general problems operating the stack and shows the speaker's approach to using it.
Location:
ZI8 Coworking and Event Space
Zimmermanngasse 8
1090 Wien
Agenda:
17:30 – 18:00 Uhr Doors Open – Grab you first Drink
18:00 – 19:00 Uhr Pushing Left Like a Boss (Tanya Janca)
19:00 – 19:30 Uhr Break & Snacks
19:30 – 20:15 Uhr Elastic is not the answer to everything (Volker Fröhlich)
20:15 – Open end Drinks & Talk
About the speakers: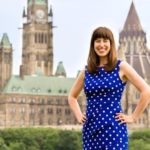 Tanya Janca
Software expert
Tanya Janca is an application security evangelist, technical advisor, web application penetration tester and vulnerability assessor, international public speaker and trainer, ethical hacker, OWASP DevSlop Project Leader, OWASP Ottawa Chapter Leader, Effective Altruist and has been developing software since the late 90's. She has worn many hats and done many things, including; Web App PenTesting, Technical Training/Speaking, Custom Apps/Software Development, COTS Admin/Implementation, Incident Response, Enterprise Architect, Project and People Management, and even Tech Support. She can currently be found helping the Government of Canada secure their web applications or training software developers.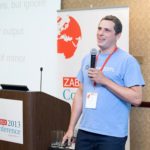 Volker Fröhlich
System administrator
Volker Fröhlich is working as a system administrator at Geizhals Preisvergleich. He is a Fedora package maintainer, an active Zabbix community member and an Openstreetmap contributor.
We enjoyed hosting this wonderful event and are looking forward to see more of them.