Looking for a stylish place for your next Event?
Workshops, seminars, courses…
Here you can find one. And it's not only a common one, but a place with a unique caracter, a history and the perfect room climate for each season: Refreshing in summer and also pleasant in winter, thanks to our intentionally installed floor-heating.
But that's not all, among the above, the offer includes several amenities:
Projector
Flipcharts
Whiteboard
Loudspeakers
Wifi (250mbit/s)
Final Cleaning
Tables and Chairs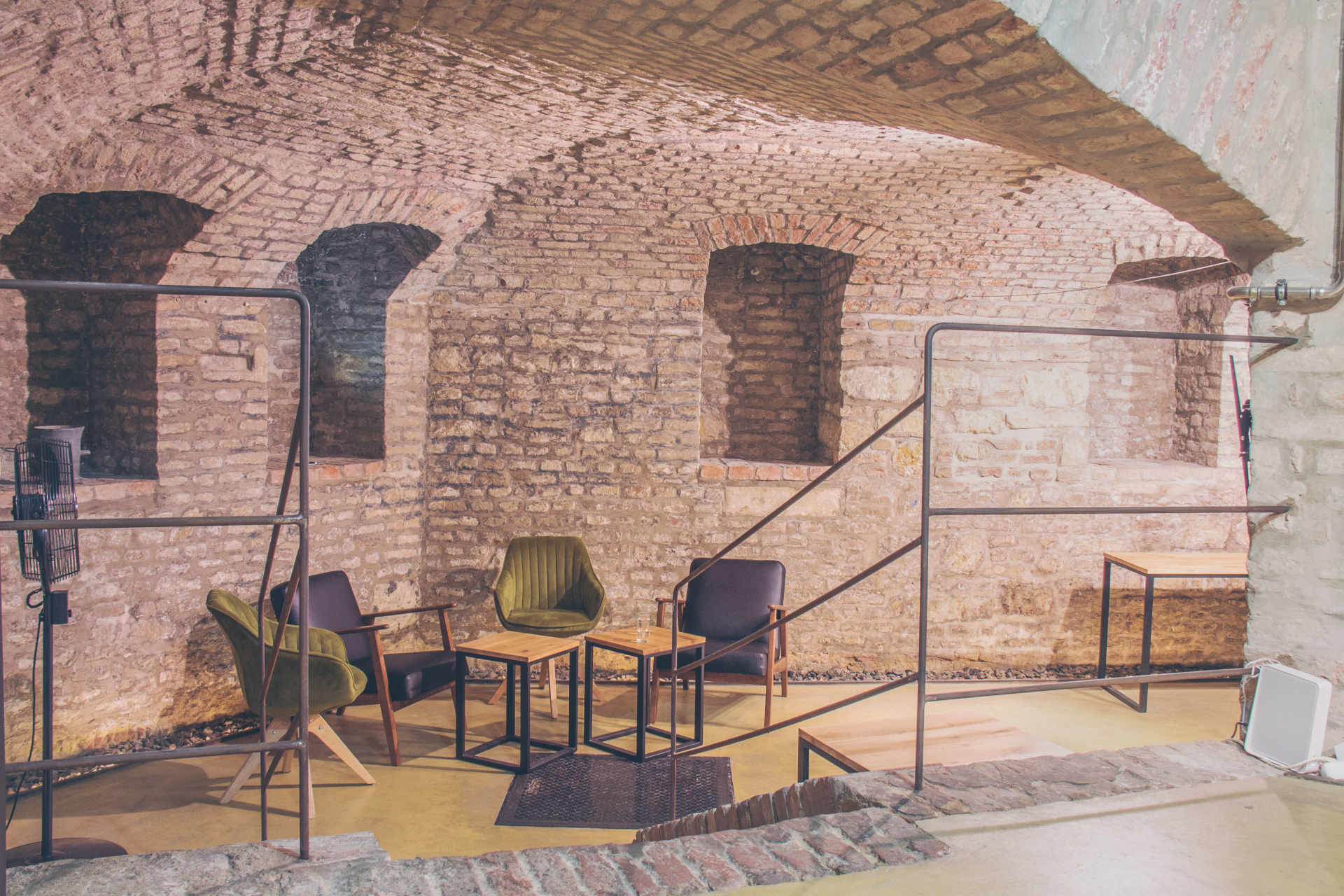 * For a Weekend and after 18.00 bookings, please contact us
One major benefit is the flexible layout for the space. Depending on the type of your event and the number of visitors you might consider different layouts for tables and chairs. Get inspired by the gallery below or just be creative.
Cancellation policy:
– 100% of the agreed amount is payable within 48 hours before the start of the event
– from two weeks to 48 hours before the start of the event, 25% of the agreed amount is payable
– free cancellation is possible up to two weeks before the start of the event
All prices excl. VAT