Virtual Office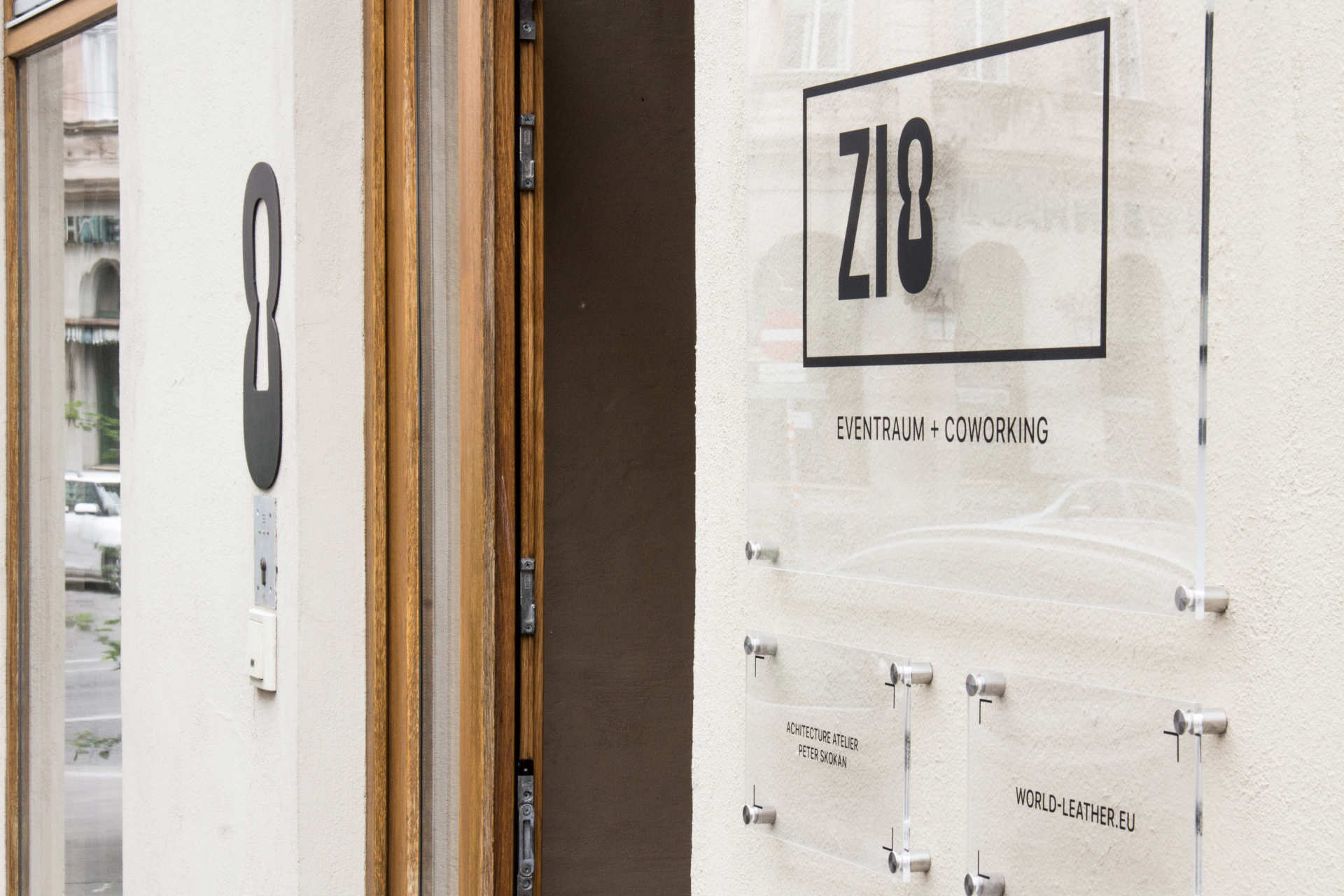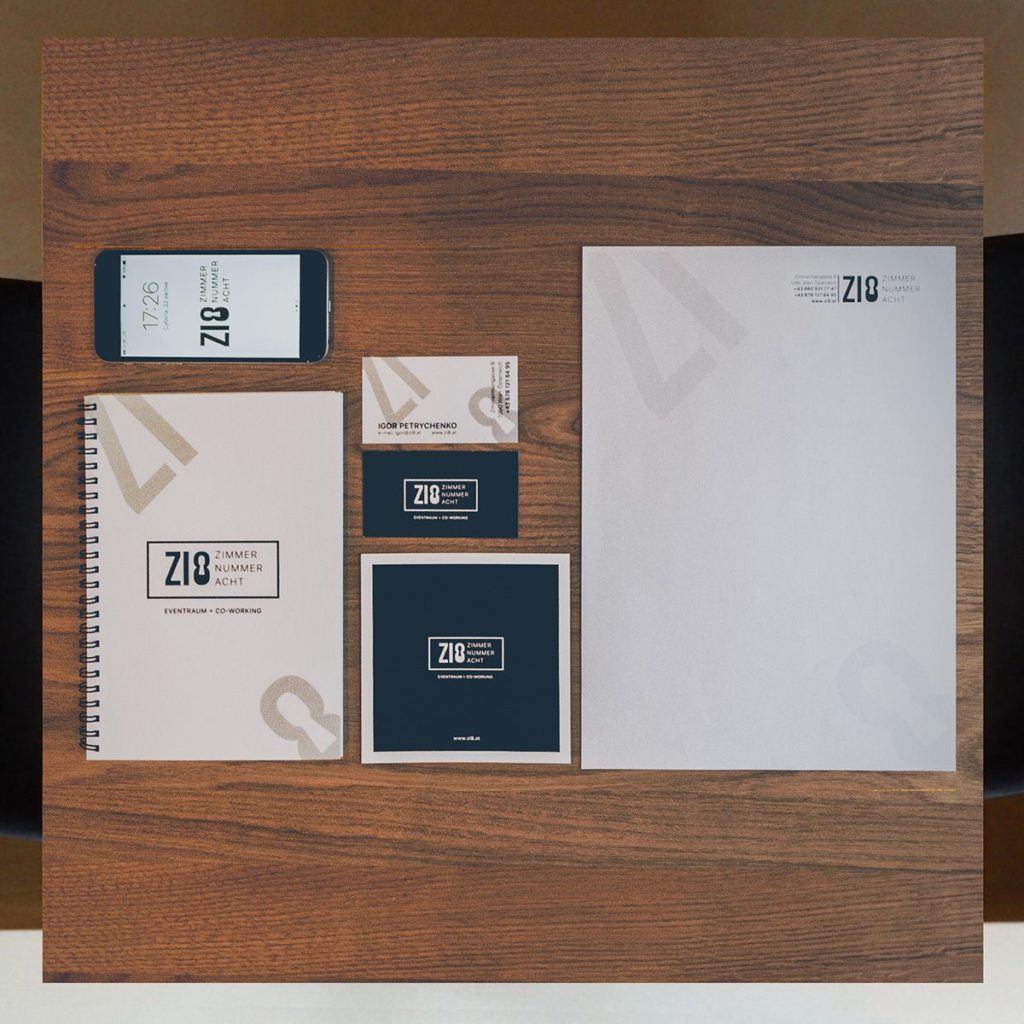 You're working from home and just need a public business address for correspondance?
Then this offer might be for you. You could also meet clients here on a daily basis, just in case. In addition you can have a signboard on the facade (one-time payment for production).
For a Long Term clients we can offer a "Package Deal". Click HERE to find out more about it.
Registered business address
Any free desk 2 days/month from mon-frid 9am-6pm
Use of conference room 2hrs/month
Handling of postal correspondence*
* Mail scanning and forwarding
Cancellation policy:
Minimum contract duration 6 months, cancel anytime at least 2 weeks in advance
All prices excl. VAT